There are many dental issues that patients can experience. One being missing teeth. In fact, many patients visit their dentist to learn how they can replace their missing teeth.
At Unique Dental and our affiliate offices, we offer a variety of dental treatments including dental implants, bridges, and dentures. Learn more about these teeth replacement options below and contact us today.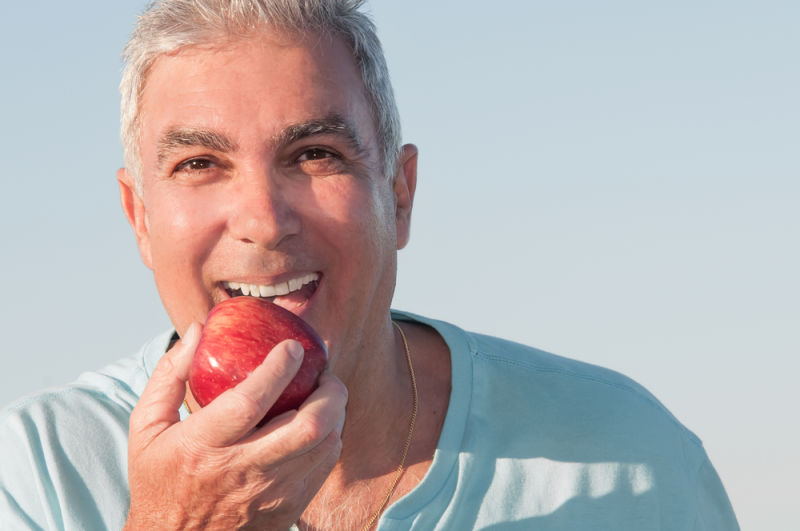 Dental Implants
A dental implant is a biocompatible tooth root. It is inserted into the jawbone to replace a missing tooth. Oftentimes, dental implants are used with dental bridges and dentures to provide stability. Many patients prefer dental implants as they feel and look like natural teeth.
Dental Bridge
A dental bridge helps in bridging the gap between one and more adjacent missing teeth. In short, a bridge is made of two dental crowns and includes a false tooth in between. They adhere to the existing abutment teeth or implants to replace the middle tooth.
Dentures
In brief, dentures are removable mouth appliances. They offer great teeth replacement for patients missing some or all teeth. Thanks to modern technology, dentures look and feel very natural. They even fit better to provide patients with comfort.
Why Should I Replace Missing Teeth?
Replacing missing teeth is essential to maintain good oral health. Some patients view teeth replacement as a cosmetic choice. When in fact, it is more vital for your health. A full set of teeth prevents issues such as decay, periodontal disease, and the possibility of tooth loss. Likewise, your jaw can deteriorate from missing teeth. That's why many patients will choose dental implants as they offer the best solution for jawbone preservation.
How Can I Prevent Tooth Loss?
Tooth loss can be prevented with good dental care practice. For instance, it is recommended to brush your teeth at least twice a day and floss daily. This helps prevent plaque and tartar build-up. In addition, visit your dentist for exams and cleanings. Overall, these preventive measures help detect issues early on and prevent any new issues from progressing.
Learn More
Contact any of our offices below to learn about replacing missing teeth. We offer an array of dental care solutions for patients of all ages. Moreover, we accept new patients and most insurances.

Massachusetts
Connecticut